This week, Mrs. Amanda Morrison, our wonderful Kindergarten Assistant Teacher, takes a quick break from her busy days delighting and inspiring our young Kindergarten scholars in order to answer the questions in our "Meet Us Mondays" series.
Every week, we hope that you check out this series and enjoy the chance to get to better know the dedicated and caring faculty who love serving our students and families.
Stay tuned for another faculty feature next week!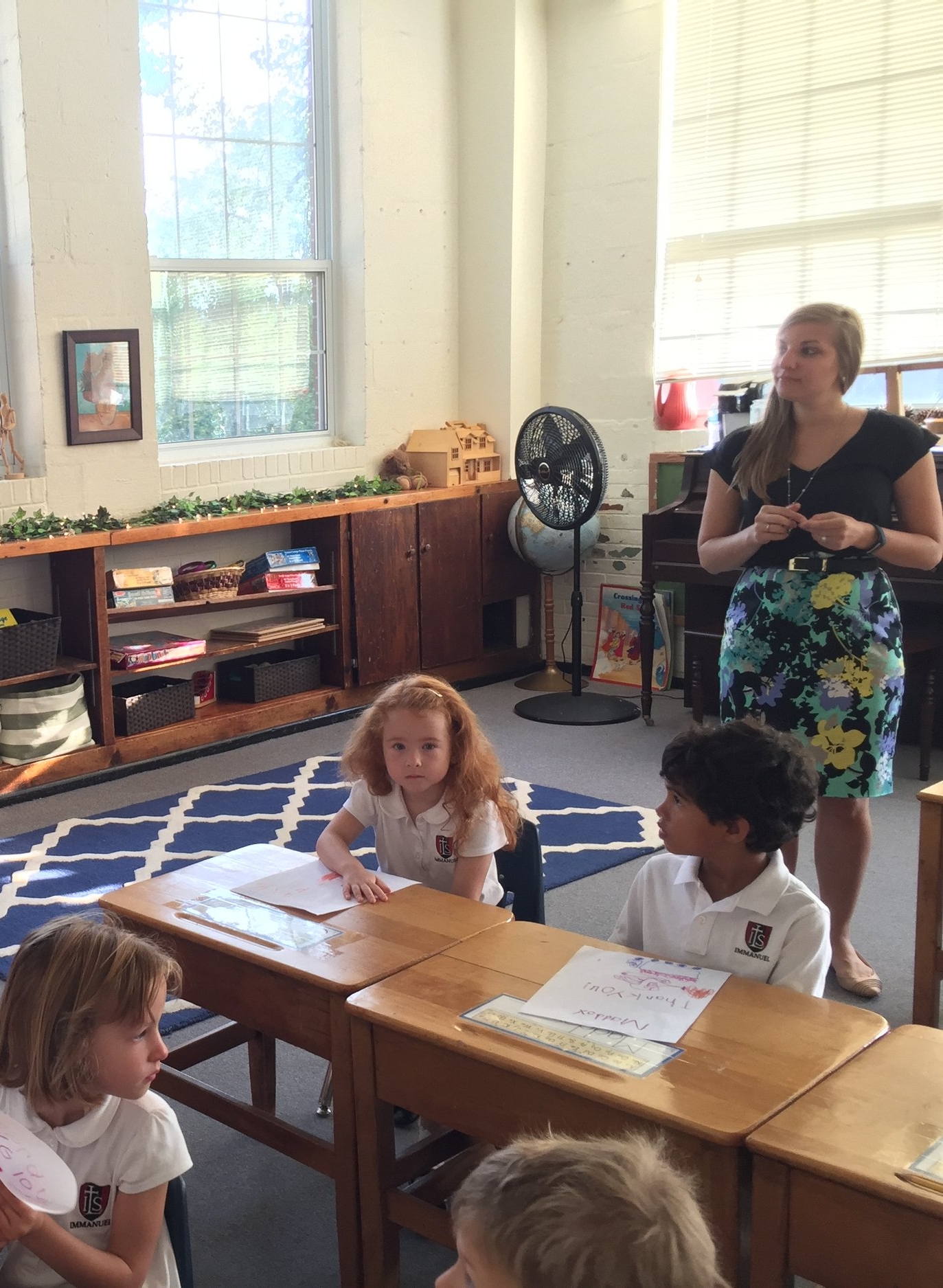 1. Where is your favorite place you have traveled?
Chiang Mai, Thailand
2. What is one place you would like to visit but have not yet been?
Alaska
3. If you could have coffee with anyone, who would it be?
My late grandfather, Grandpa Keller
4. What is your favorite movie?
I've always had a soft spot for the original Beauty and the Beast. The live action version is a new favorite!
5. What is the last book you read?
The Lost World by Sir Arthur Conan Doyle
6. What is your favorite thing about working at ILS?
The people! The ILS community is what makes Alexandria feel like home.

7. What is your favorite sport to watch or play?
Does playing Freeze Tag with the Kindergarteners count?
8. Who is your favorite author?
Jane Austen
9. What is your favorite holiday?
Easter
10. Who is your favorite composer?
Chopin