We love music at Immanuel, and we are blessed to have two very talented music teachers to share their love for singing, listening, and sharing beautiful music with all our students. This week, our blog features the other half of our wonderful music teaching team and director of our Youth Choir, Miss Emily German.
We hope that you have been enjoying our "Meet Us Mondays" series and the opportunity to better know the many wonderful members of our faculty.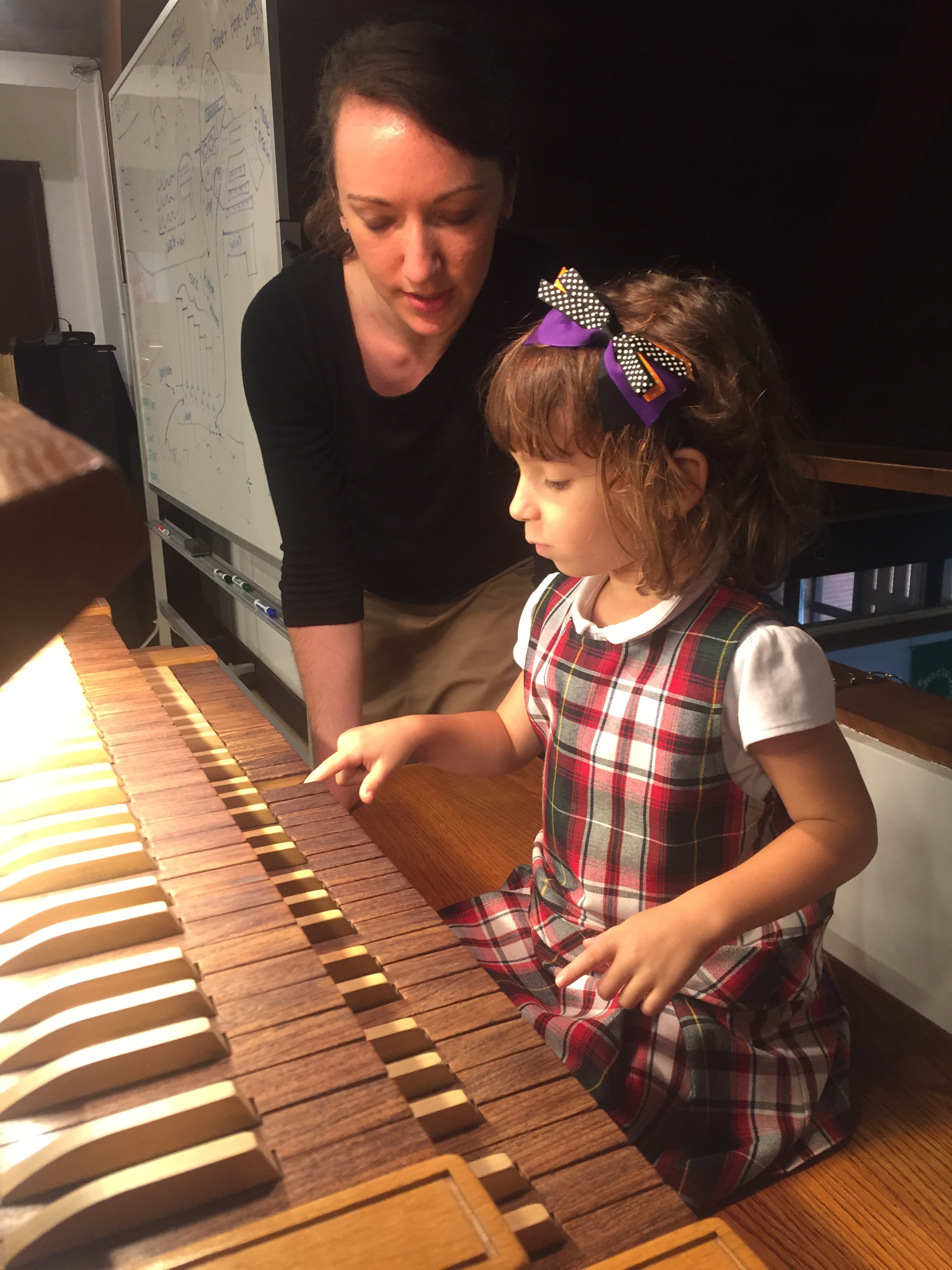 1. Where is your favorite place you have traveled?
A pseudocrater in Iceland
2. What is one place you would like to visit but have not yet been?

Israel
3. If you could have coffee with anyone, who would it be?
Helen Kemp
4. What is your favorite movie?
Sister Act
5. What is the last book you read?
Mr. Ullman's "Find Your Whistle"
6. What is your favorite thing about working at ILS?
Hymns being hummed in the hallways
7. What is your favorite sport to watch or play?
Tennis
8. Who is your favorite author?
Hard to put down G. K. Chesterton
9. What is your favorite holiday?

Christmas
10. Who is your favorite composer?

Can anyone dethrone the King of Composers? J. S. Bach