Each week, we invite you to get to better know our excellent teachers and staff with our "Meet Us Mondays" series here on the ILS blog. This week features one of the newest additions to our ILS faculty this year, our new music teacher, Miss Marie Landskroener. Enjoy!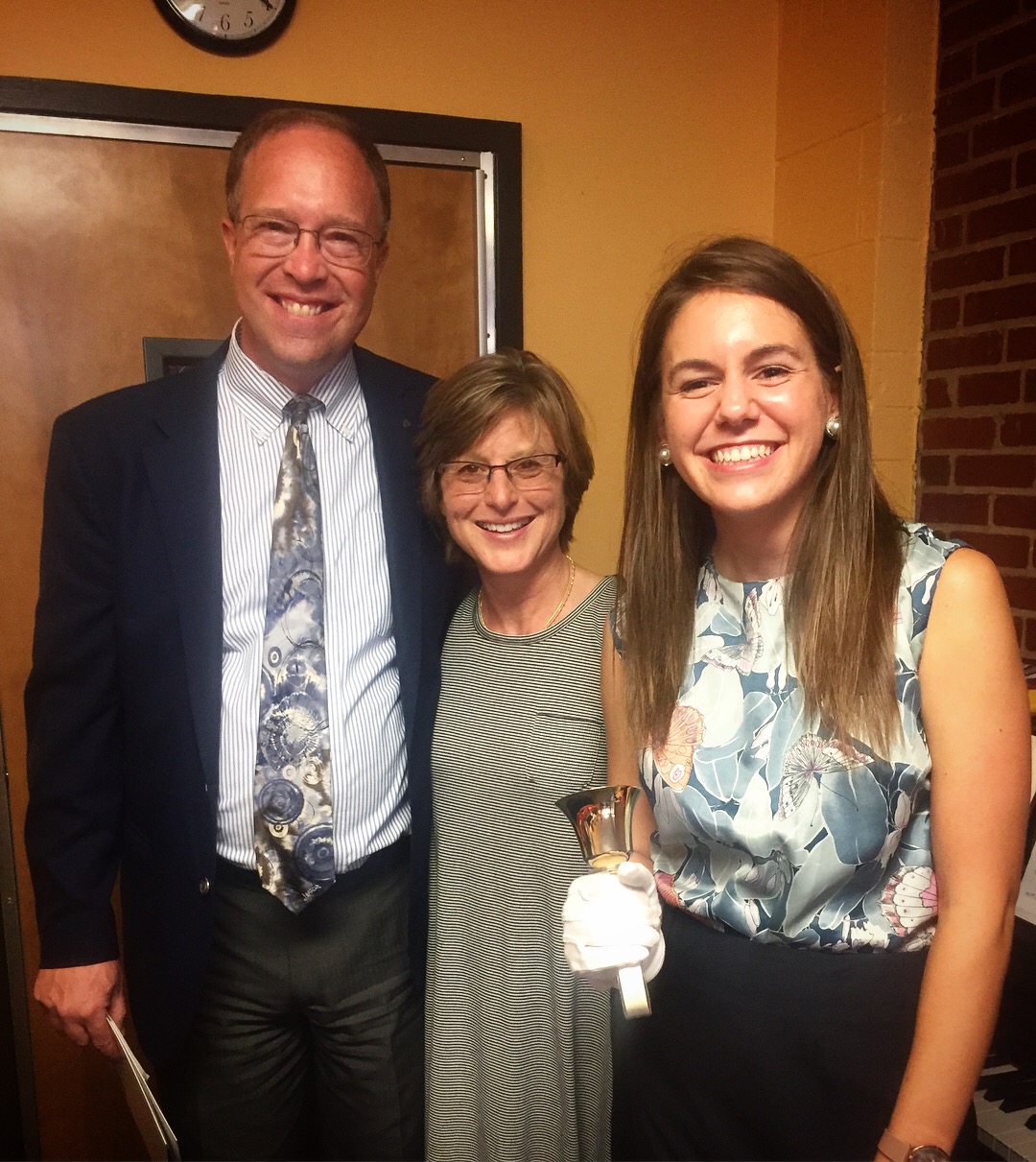 1. Where is your favorite place you have traveled?
My favorite trip was the only time I went overseas to Greece two summers ago. I had the time of my life there with some of my best friends. It is a beautiful and richly historical country. We also got to smash plates and yell Opa!, so I don't know how anyone could have a better time than that.
2. What is one place you would like to visit but have not yet been?
I have an obsession with England (probably started by my obsession with Harry Potter). I would LOVE to visit the island across the pond someday, and I would love to tour London.
3. If you could have coffee with anyone, who would it be?
Honestly, I would just love to have coffee with one of my best friends.
4. What is your favorite movie?
My favorite movie of all time, from childhood and still today, is Disney's The Lion King. A better tale of filial devotion, treachery, guilt, humor, love, and epic music there never was.
5. What is the last book you read?
Well, the current tome I have been plowing through for some time now is Tolstoy's Anna Karenina. It is fantastic (but I do look forward to finishing it soon).
6. What is your favorite thing about working at ILS?
I get to teach nearly every student. I love that I get to know almost everyone here at Immanuel.
7. What is your favorite sport to watch or play?
I am a runner, but I enjoy watching basketball or soccer. I like how fast-moving they are. (Good thing ILS chose some exciting sports. Although having a cross country team never hurt anyone 😉).
8. Who is your favorite author?
Hmm, there are so many good ones. One that comes to mind is Cornelia Funke. She writes some great children's fiction. The Thief Lord is my favorite.
9. What is your favorite holiday?
By far my favorite holiday is Thanksgiving. My family has many great Thanksgiving traditions, including a Thanksgiving Day football game and a viewing of A Christmas Story. And it's the one holiday we have a whole slew of people come to visit us.
10. Who is your favorite composer?
J.S. Bach. No question. Although I also really enjoy the music of George Gershwin. It's always good to have some jazz mixed in with that good Baroque stuff.